A Dusun village in Kadamaian district, north-west of Mount Kinabalu; regional centre of stingless bee honey production; preserving cultural and natural heritage for future generations.
Pinolobu Paradise
The Pinolobu Cooperative Ltd (Koperasi Pinolobu Berhad, S-5-1657) is set up to safeguard our cultural and natural resources around Pinolobu Village. This community cooperative is our collective initiative to manage our heritage in the most sustainable manner possible for the betterment of livelihood of Pinolobu people. Pinolobu Paradise is our vision of achieving this holistic dream by year 2030.
A visit to our village, especially during festivities or open days, allows one to experience our culture and tradition. Our village may be poor in terms of modern facilities, but we are definitely rich in heritage and proud to preserve it for our children.
Sustainable Farming for Future
One may experience the life of Dusun villagers by visiting (and eating from) our home garden or orchard, and the stingless bee honey processing centre. Not only we have been rearing our own stingless bees, we are also the collection and processing centre of the district. We are committed to work towards permaculture, while utilizing agroforestry to rehabilitate damaged forest and to buffer our catchment reserve.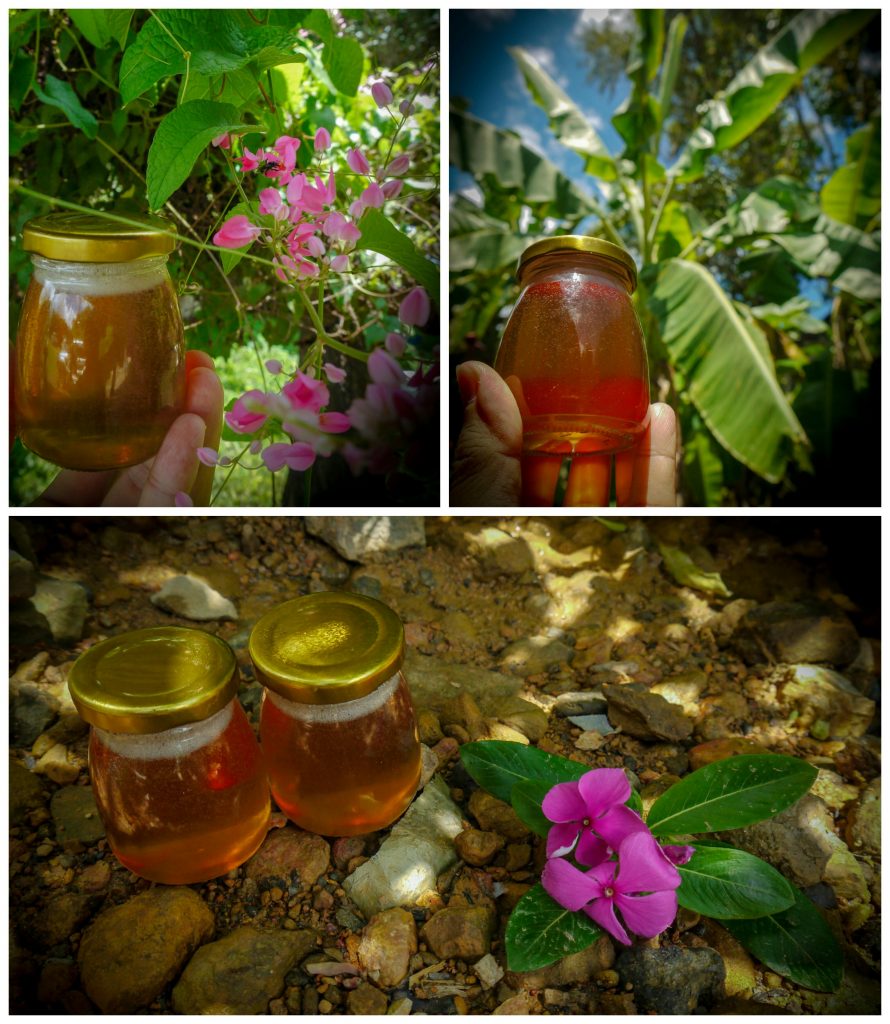 Maranggoi River Reserve
We also welcome everyone to experience the beauty of nature, preserved in the form of waterfalls and rich biodiversity within our pride Tagal Maranggoi (or Maranggoi River Reserve). You will get to enjoy the forest and river via activities like jungle trekking, river trekking, camping, befriending the wild fishes, and discover the rich flora and fauna of Maranggoi. Get in touch to organize for a visit, which will ultimately support our conservation effort.
(All text and photos by our Scientific Advisor, M.S. Khoo, unless otherwise stated)