Connecting Animal, People, and Environment through meaningful experiences
The APE Malaysia team are not made up of extreme conservationists and environmental lobbyists. We are every bit like you and me – work, friends, family, food, hanging out, internet – we are just passionate in developing a generation that would work environmental conservation, animal welfare and people development into our daily, contemporary lives in as sustainable a method as possible.
Armed with knowledge backgrounds ranging from zoology to education, we work with the single-minded determination to create holistic volunteer and education programmes at every project site we work on. Implementation of programmes is always creative, meaningful and down-to-earth.
Vision
Building worldwide awareness and inspiring positive change in the way people interact with the environment.
Mission Statements
To develop, implement and manage volunteering and education programmes around the integrated theme of endangered wildlife, habitat and human stakeholders;
To work collaboratively with stakeholders to impart and derive value from our volunteering and education projects;
To cultivate new generations mindful of their role in conservation and community development;
To realise the APE vision with our team of exceptional individuals who put passion and professionalism into life and work.
Slogan
Connecting Everyday People With Endangered Animals Through Meaningful Experiences.
By Connecting Everyday People With Endangered Animals, APE aims to lead in private sector conservation by running a business that implements integrated conservation development strategies at all our project sites; running each programme with established conservation outcomes beneficial to all stakeholders in a sustainable, responsible and collaborative approach.
APE, PHILOSOPHY
APE Malaysia interweaves wildlife, the environment, business and society in creating its model for creating private sector conservation.
As a creative entity exploring and realising ideas within the arena of business meets conservation and community interests, APE Malaysia prides itself in:
Creating Conservation Solutions: A professional volunteer management company, cultivating positive conservation outcomes towards the welfare, enrichment and habitat restoration of endangered animals.
Creating Meaningful Experiences: A hospitality service providing everyday people wishing to be part of an animal project, conservation programme or environmental education, the opportunity to be involved in a as a volunteer or a student through an APE Malaysia programme.
Creating Community Development: A vital component to APE programmes is the engagement of local stakeholders in determining new roles and opportunities in line with desired conservation outcomes.
APE is a successful example of a business built to bring the highly exclusive conservation world into the backyard of everyday people, involving individuals and corporations in simple ways to make a difference in the larger conservation arena.
This Make-A-Difference company leads the way in showing how anybody can put their money and time where their heart is, and flex their rights to save our animals and the environment in a fulfilling way.
Join us today on one of our volunteer or student programmes!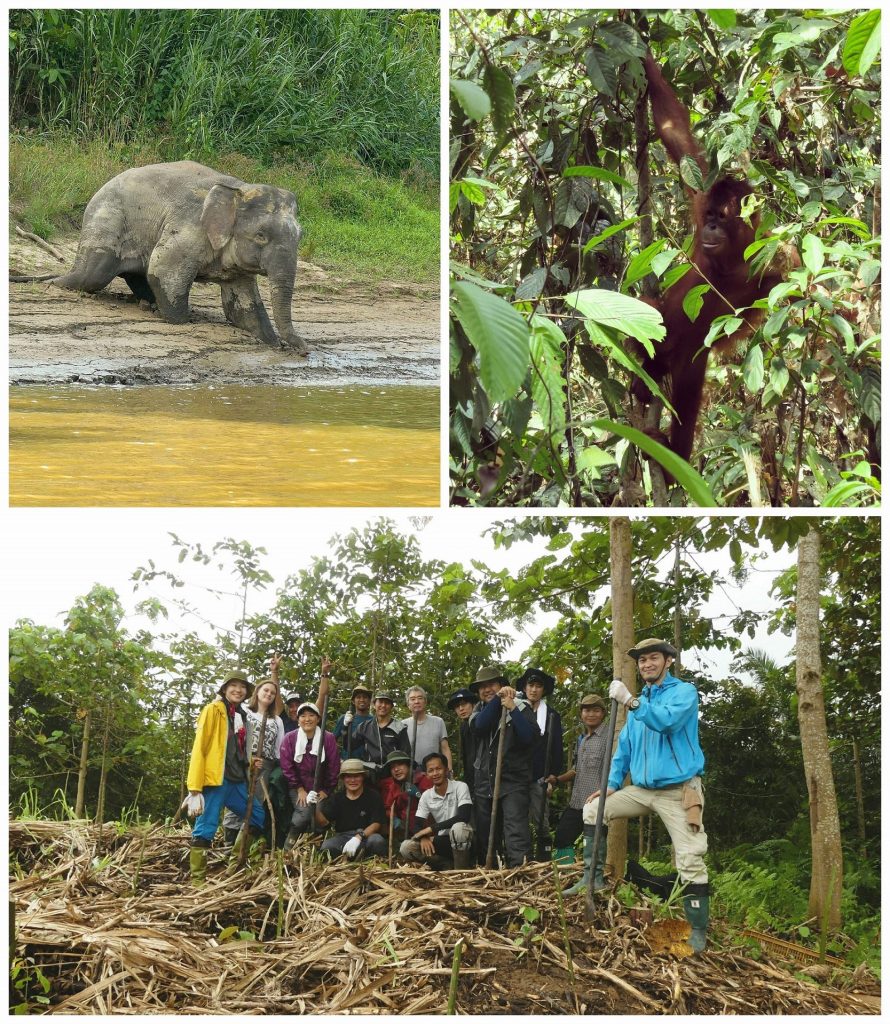 (Original programs by APE Malaysia)